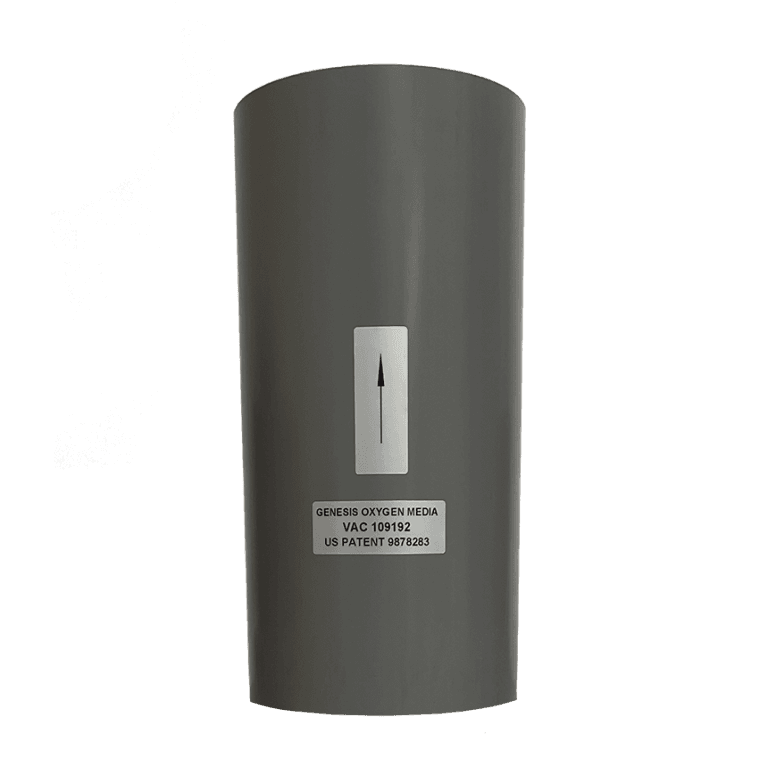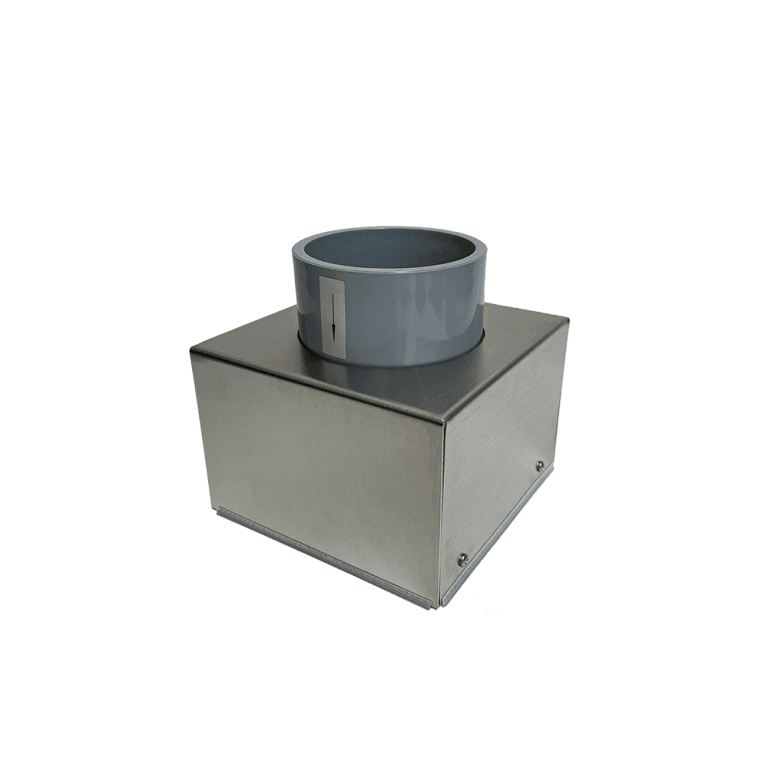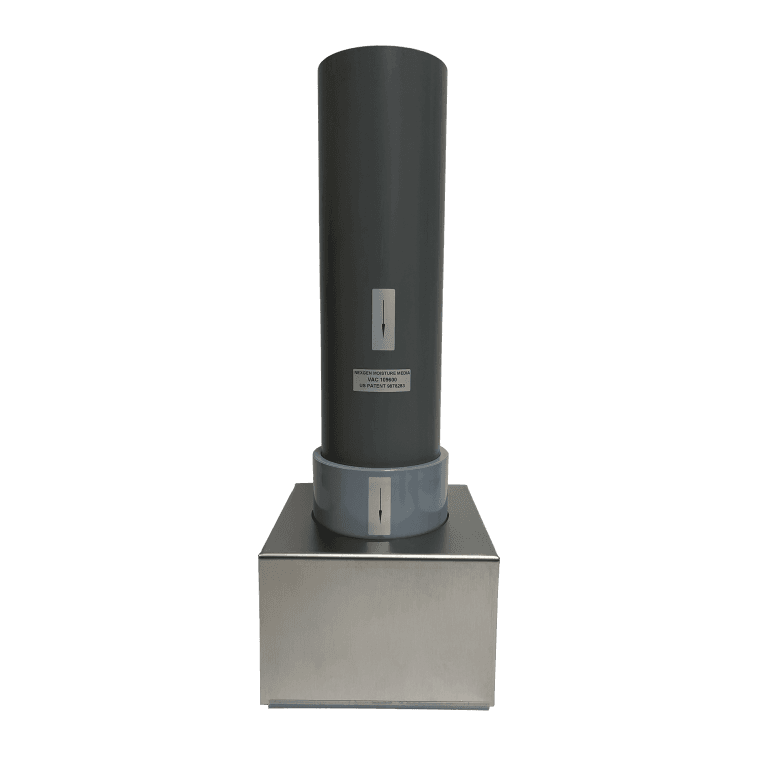 State of The Art Inert Atmosphere Purification
Our Cartridge Purification is a revolutionary patented design, able to achieve and maintain glovebox oxygen and moisture purity levels of < 1 ppm.
This unique design is exclusively internal, requiring no external gas purification columns, circulation blowers, regeneration valves, or requirements for special regeneration gas. The Cartridge Purifiers are supplied pre-activated and ready for immediate use.
No Down Time and No Regeneration Required
VAC's Cartridge Technology has changed the way the world thinks about inert atmosphere purification methods and is paving the way for future innovation.
Vacuum Atmospheres Company.
It's in our DNA.
VAC (est. 1959) is the original Inert Atmosphere Glovebox creator with over 20,000 systems worldwide. VAC is committed to supplying the scientific and industrial communities with the highest quality and most technically advanced inert atmosphere products possible.
VAC enables you to control and customize almost every aspect of your glovebox and inert atmosphere to meet precise standards. We are committed to excellence, from design to functionality and service. This commitment starts with engineering and continues to component selection, assembly, and quality assurance.
Whether your research involves the use of gloveboxes, inert gas purification, cooling, solvent removal and purification, or custom system solutions, you can be confident your research is taking place in the most energy and time efficient glovebox system available.
Genesis is the next great system
"This technology will revolutionize Inert Gas Purification for Glove boxes."
"Why would anyone purchase regenerable purification technology?"
"This clearly the next generation of technology for inert atmosphere glove boxes"
We love our cartridge based purifiers
"So easy to install and use, even though we do not have a VAC glovebox."
Remarkable
"Fantastic idea, much simpler than old designs. Unbelievable performance from such a small package."
These purifiers are amazing
"Our 25 year old glove box maintains 1PPM O2 and H2O at a very low cost"
"We are very pleased with our Genesis purifiers, the fact that we don't need to use H2 in the lab is huge!"
"No regeneration needed, are you kidding me, how?"
"Given today's budgets, new startups should really check out this technology."
"Excellent idea, simple to use, safer and low cost of ownership, no downtime."
"Perfect,  no material to change, no vacuum pump oil to worry about."
"Great idea, the ability to use purifiers in existing boxes is very attractive. Low cost, low maintenance is very important."
"VAC may have revolutionized purifier technology, fantastic idea."
Unbelievable performance
"Brilliant idea, no down time low cost of ownership."
"Wonderful design, low maintenance, simplicity. It's a winner!"
Interesting idea
"What's important to me is not how the system is at the time of purchase, but what it will be like 10 years from now. This is a very simple design, not much to go wrong."
CHECK OUT SOME OF OUR CUSTOM SOLUTIONS
Customer satisfaction is an important quality that Vacuum Atmospheres Company strives to achieve on a daily basis.  We value your opinions on your overall experience and welcome feedback on your interactions with us.